This
5 Fandom Friday
edition is brought to by
Valentines
Galentine's Day ( & courtesy of
The Nerdy Girlie)
! Basically cute Valentine's Day gifts you could get your bestie (
or self!)
On Valentine's Day. Valentine's Day is also my daughter's birthday! Yay! I usually spoil the crap out of her with Roses and teddy bears and chocolates (ruining all expectations) but anyway, here's a list of some ideas that I have...
1. Cute fruit! (with a touch of chocolate)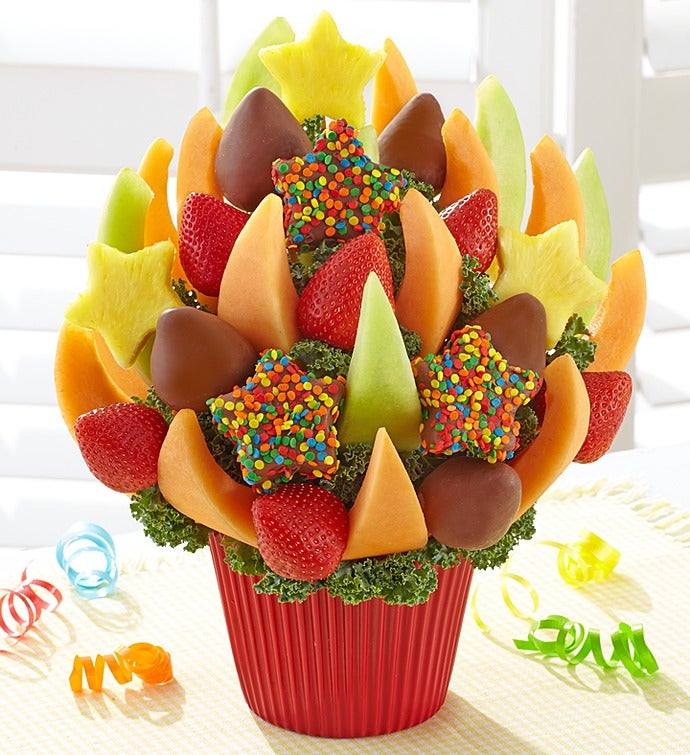 I need this now!!! I gaurantee that no one will be upset after receiving this at work or home! I'm just going to say that I would really love a gift like this (wink,wink)! (
Photo Via:
1800flowers
) I have had one of these delicious gifts and it was yummy!
2. Cute Clothes
How adorable is this sweater! I would love one of these too. And guess what?! My affiliate Cents of Style are having an awesome sale all weekend starting today! Follow this link:
Fashion Friday - 2/10/17 - Sweatshirts for 50% Off + FREE SHIPPING w/code COMFY17
and get an extra savings. So many cute sweatshirts! What gal pal wouldn't like a super cute addition to their clothing collection?
3. Cute Nerd Jewelry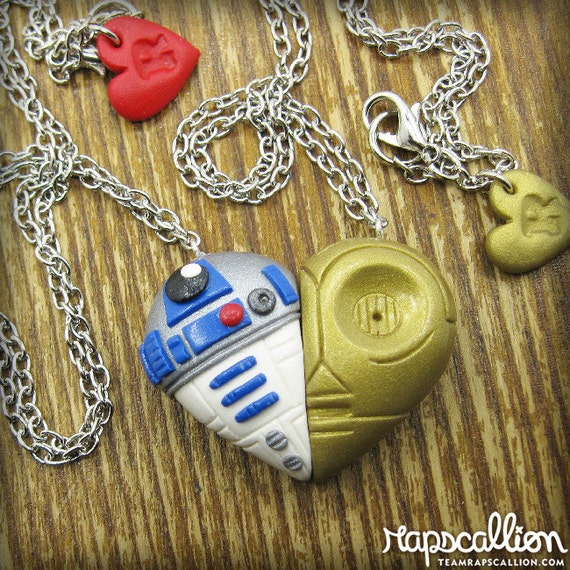 You can find this magical set for you and your bestie here at :
rapscalliondesign
it's an Etsy Shop and has a ton of cute things! I suggest you check it out because I want to buy it all! (photo via rapscalliondesign)
4. Good old fashion teddy bear!
Okay, I don't know if you guys have heard of the Vermont Teddy Bear Company, but they have the cutest teddy bear stuff! I would absolutely love something like this! And I know a few of my gal-pals who would love this too! Matching pj's with your own teddy bear!!! You can find this awesome gift here:
Vermont Teddy Bear
(photo via Vermont Teddy Bear)
5.Last but not least...these super cute post cards from Modcloth!
I can't even handle how cute these are and how perfect they would be as a Galentine's Day gift! I have a few gal-pal pen pals that I know would love to add to theses to their stationary collection.You can find all of ModCloth's cute Valentine's Day merchandise here:
Shop Valentine's Day at Modcloth
I hope some of these ideas helped! I think they can work as regular old sweetheart gifts or gifts for a friend to show you appreciate them. Either way I hope you all have a fabulous love holiday whether you celebrate it or not!
xoxo,
Eeka