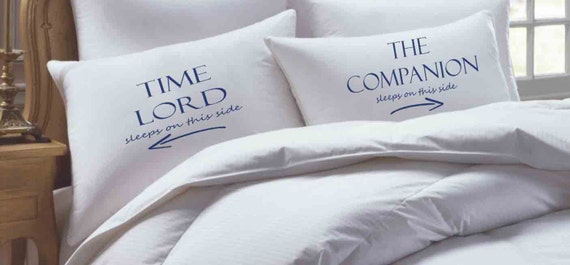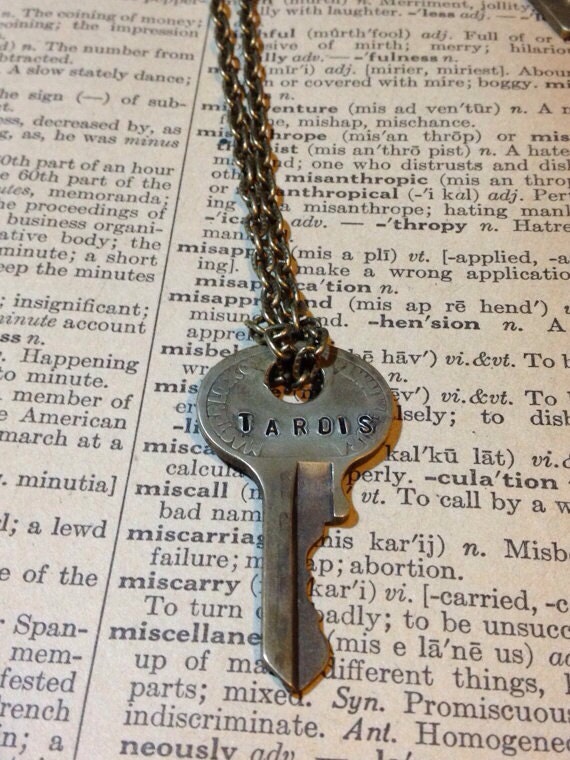 Via: Morbidxtasy
Yup, it's true. I may have jumped on this bandwagon a little late, but it's better late than never right? Can you believe how long this series has been around?! Since the 1960's! It's unbelievable how long it's been around.

Did you know it's the longest running television series?
I can't believe it took me this long to start watching! I'm starting from the newer episodes and I'm now on the 5th season with the 11th doctor. I finally Jes on board too! Plus my kids love the Doctor too! it's a win win. We're one big Whovian family now :D

For Halloween Jes and I are going to dress up like our favorite Doctor. I'm going to dress up like the 10th Doctor and Jes is going to dress like the 11th Doctor. I can't wait to get our costumes together! One of us was originally going to be a Tardis, but one of our friends suggested just to both be a different Doctor! I though that was a Fantastic idea!




KBO! (keep buggering on!)