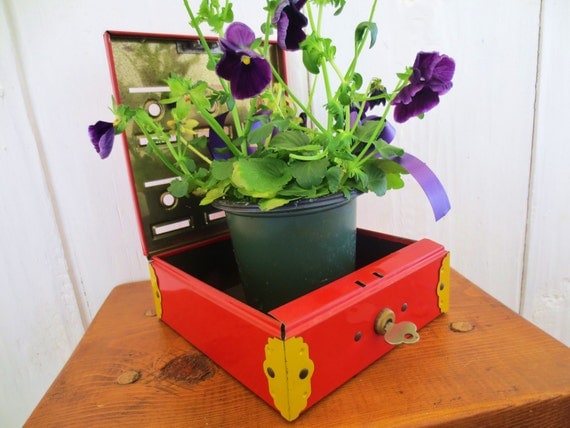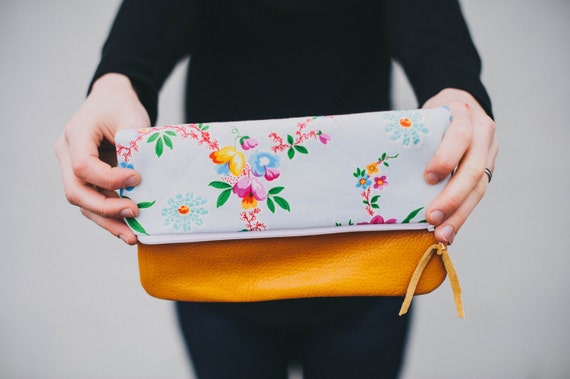 Kate over at
Scathingly Brilliant
looks so adorable in this blues dress! Not to mention that brooch!
As always there is a lot of cuteness going on in the blogging world!
I do want to apologize for not being around this week. My schedule has been a little out of control, and my dad was also in the hospital, which has had me really bummed. He has been struggling with diabetes for about 12 years, and he ended up losing part of his leg from below the knee. I was lost for words when I found out. As you know I live on the Jersey Shore and all my family is in Southern California. The surgery was so sudden I couldn't get time off work or even afford such a last minute flight. Luckily we live in a time where I can text my step mom and call (a lot!) so I at least don't feel completely out of the loop. I was so worried about my dads health I pretty much made myself sick!
He is doing a lot better and is on the mend. I to pulled myself together...haha. Besides that I had a lot of awesome things happen this week too! I had a photo shoot that went awesome and I also got a second job!
The exciting part about this second job is that it's for an adorable vintage shop! How perfect is that? I'm also excited that school is almost done, but not excited about finals...boooooo! Anyway, I hope you all had a wonderful week...now have an awesome weekend!