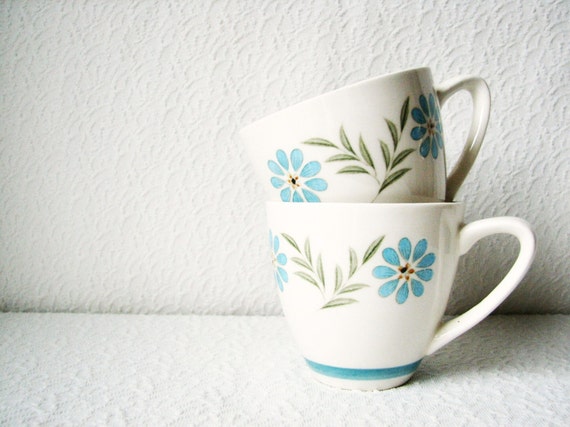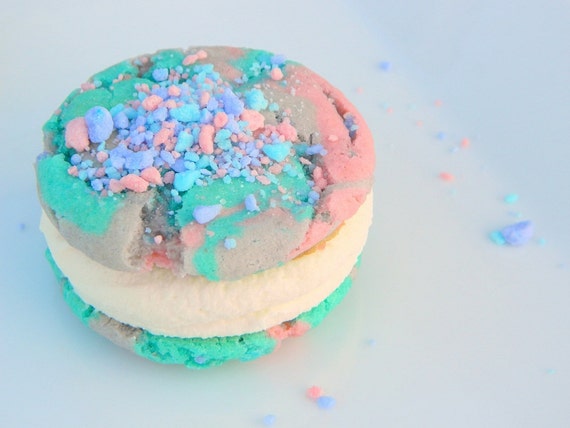 How has your week been? I know mine has been really crazy, so it's nice when I can sit at my computer and catch up on everyone's blogs or Etsy shops! This week was mid-terms for me, so if I was at my computer, it was only for typing up essays. I'm so glad I'm done! I'm so glad everyone is still amazing out in the blogging world. though I did hear some news that Google Reader is going bye, bye. Well that's okay, I use Bloglovin'.
I think it's cool that all the lovely bloggers I featured in this post have some awesome hair! One day I will have cool hair again.
Another little announcement too:
That's right! I taking my photography to the next level...visit our
Facebook Fan page
and show some love!
I don't have all my photography up yet...but I'm working on it.
Anywhoooo, happy Friday! I hope you all had a great week...and I hope you all have a great weekend!
*Note: All pictures are linked back to their original posts & owners in the caption----so check them out!