Thursday, February 26, 2015
Tuesday, February 24, 2015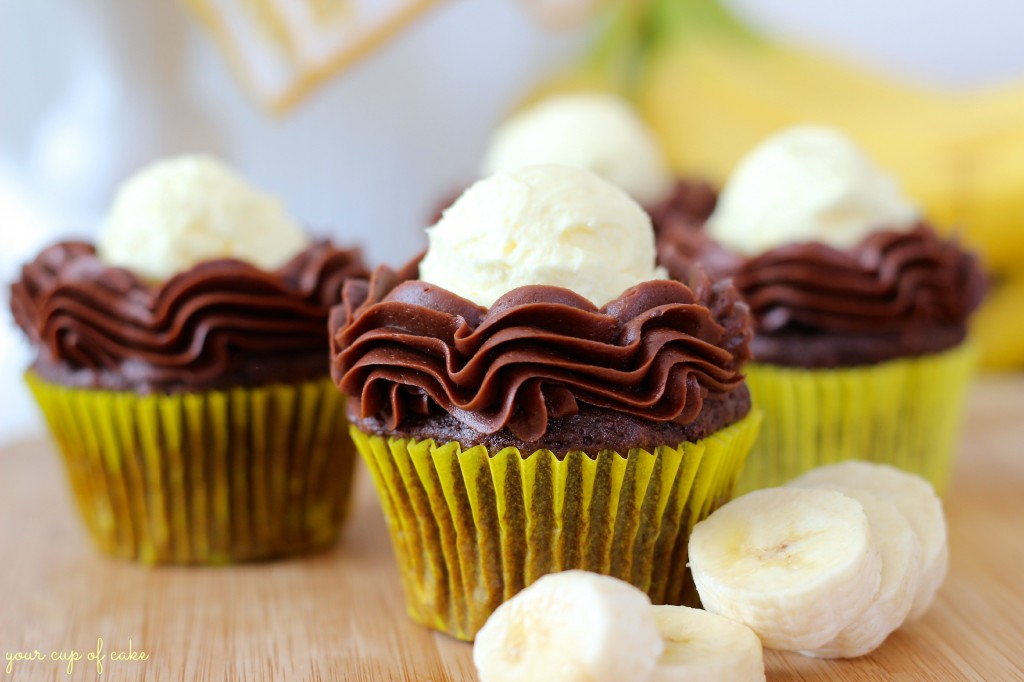 If you are a banana lover like me, you can get a little sad when all your yummy bananas go bad. I personally just freeze the ones that I don't use. I eventually make muffins or bread out of them. It has been a while since I have made cupcakes, so I thought why not banana cupcakes? I found these wonderful recipes while searching online! I never even thought I make a chocolate cupcake to go with the banana! Mine will be more of a cinnamon banana chocolate chip type cupcake. That's my daughters favorite! Do you have a banana recipe that you use for your ripe bananas? I also like to make fried bananas! Being Asian, that was a desert my mom made all the time.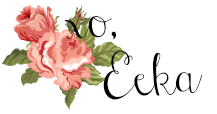 Friday, February 20, 2015
1. Current Hair Color
It's Purple with some natural colored roots coming in! ha! I'm a mom who works full-time and goes to school...roots coming in? Ain't nobody got time fo that! Sorry about the horrible car selfie, to be honest, this is as much photography action I've seen lately. Work and school have been consuming my soul. There have been days where I literally come home and pass out.
2. Current Mood
Via funnymemes,net
This meme pretty much sums it up. Yes I moved to beautiful Vermont and my whole family is so much more happier for doing it, but my work situation hasn't gotten better. I do admit that the customers are much nicer. I just don't like passive aggressive behavior. The store I work at has had high turn over, and unhappy energy. I hope things get better soon. It's really stressing me out.
3. Current Obsession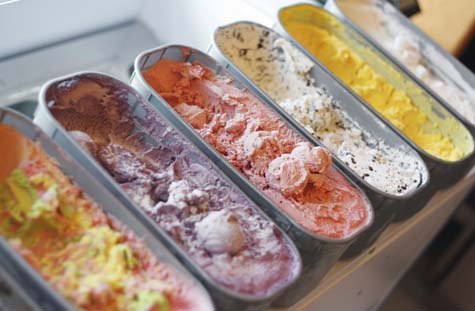 Via Gaebler.com
It's freezing here, but I can't get enough Ice Cream!! Seriously I don't know why I crave it so much in the winter, but I have to have it. I'm dieting right and I'm trying not to over indulge. It's my weakness.
4. Current Procrastination
Aside from the book I've been writing, I have been working on this baby blanket. I really hope someone will need it when I'm done too. My wife and I are planning on having a baby soon, so maybe it will be for us. I also have another friend that is planning on having a baby, maybe she will have a girl? I might just keep it for myself, even though my son said he wanted it. I think he wantes it just because I'm making it.
5. Current Fandom
I'm stuck on Doctor Who reruns. I miss the days of being a new baby Whovian, when there were limitless amounts of episodes that I haven't seen. Now I'm just like everyone else, waiting and longing for the next season. Oh well! I'm also looking forward to the next season of Once Upon A Time!
And that's all I've got! If you do a Top 5 Current post, link back to me! I'd love to read it :)

xoxo,
Eeka

Monday, February 16, 2015
I have no idea in the world where you are right now, but where I am it's freezing! Living in Vermont can be very challenging in the winter. Most people think it's all about skiing and snowboarding. Well I can't do either one of those! Plus between college and work, and kids and home-life, I have no time! Yet there are still those days when it's sooooo cold out that you can't go anywhere. We get wind chills that get down to 40 below 0! So on those days what do you do? You stay in and drink hot coco! This
Nutella Hot Coco recipe
I found on Fabulessly Frugal is super yummy!
Another thing I do to keep myself from going stir-crazy is reading!
Lately I have been doing so much reading for school, I haven't been able to do any fun reading. I took a break and found this book laying around the house. My wife picked it up from the local library. It's a really good book! It's about all the haunted places you can visit in Vermont. I'm already making hiking plans! I highly recommend stopping at your local library and seeing if they have a book about the area where you live. The history in this book is awesome!
Of course what wouldn't complete a cold day without watching a movie...or in my case we watched 3! We started off by watching Maleficent and then we finished off the Lord of the Rings series that we had started watch last week. These days, where we are stuck inside are really my favorite. It's almost like your'e forced to relax. Which I don't mind at all!
That's basically it, hot coco, books, or a movie. Keep it simple and relaxing. Snuggle up in a warm blanket with a warm drink. Read a book or watch a movie. It's the best remedy for cold weather!
How is the weather where you are? Cold, hot or perfect? I'd love to hear about!